About the Lock Doc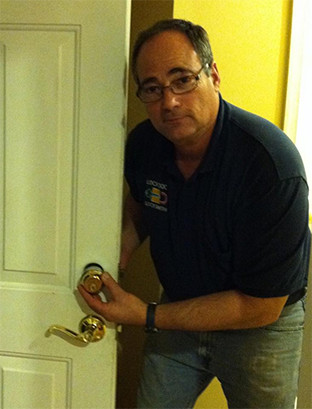 Gary Kaiser, the Lock Doc, is New Jersey's trusted authority for quality lock sales, repair, and installation. We provide the highest standards of excellence in locksmith services.
There is no job too small or too big
Lock Doc Locksmith is a family owned business and therfore we prioritize good relationships with our customers. We proudly maintain a five star rating on Google and are recommended by several police departments across Monmouth County. We pledge to handle any and all security concerns with discretion and professionalism as we understand the importance of safety and security for all of our customers. Feel free to call or email Gary at any time regarding any lock concerns. We will gladly answer any of your questions and furnish you with a free price quote. At the Lock Doc, we work hard to achieve complete customer satisfaction and security. You will not find a better, more knowledgeable locksmith and we always provide the most reliable services for the most reasonable rates.